The demand-oriented supply of drinking water is a challenging task under rising extreme weather conditions and environmental pollution. These global challenges also apply to Australia as partner country. The German-Australian cooperation aims to optimise and extent monitoring methods of water quality.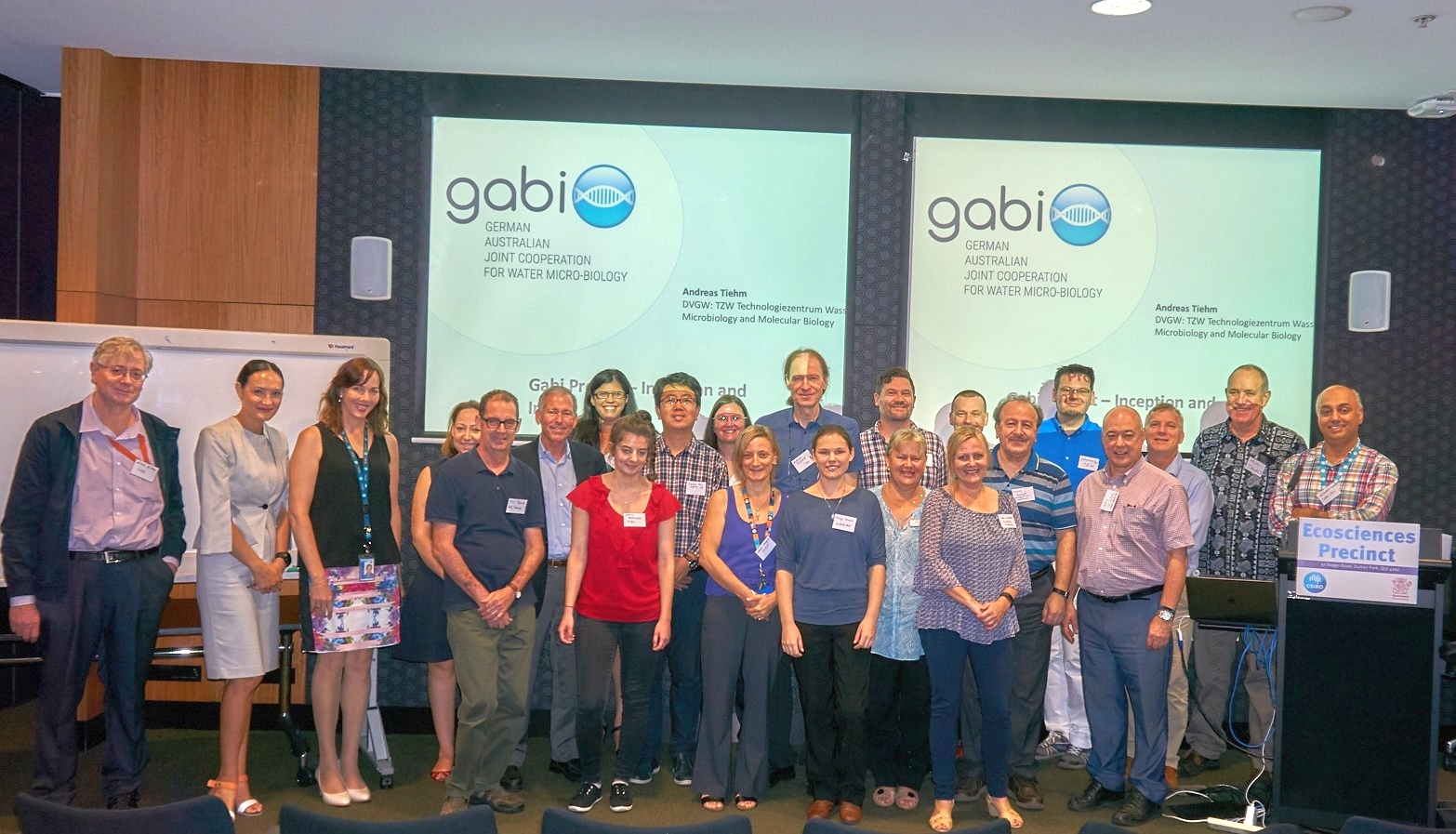 Workshop participants © Johannes Ho | TWZ
Background
Prompt water monitoring and quality control are essential for public health risk assessment and protection. In recent years both the German Water Centre in Karlsruhe (TZW) and the Commonwealth Science and Industrial Research Organisation in Brisbane (CSIRO) have contributed to advanced monitoring concepts and technologies which build the platform for collaboration for mutual benefit and synergies.
Project and Objectives
The rapid and specific detection of microbial indicators and waterborne pathogens is key to water quality monitoring. To this end, the "Polymerase-Chain-Reaction" (PCR) method is applied to detect bacteria and viruses in an efficient manner. The 1st project phase (2017-2019) aimed to
establish a joint PCR-Reference Lab and
develop concepts of water recycling
which were tested at pilot sites.
Aspects of Research Structure
In the 2nd project phase (2019-2022) the partners will address pending research issues in the monitoring of water quality. The intensive exchange of PhD candidates and PostDocs is an essential pillar of the cooperation. Extending networks in Australia and internationally is another priority of the project.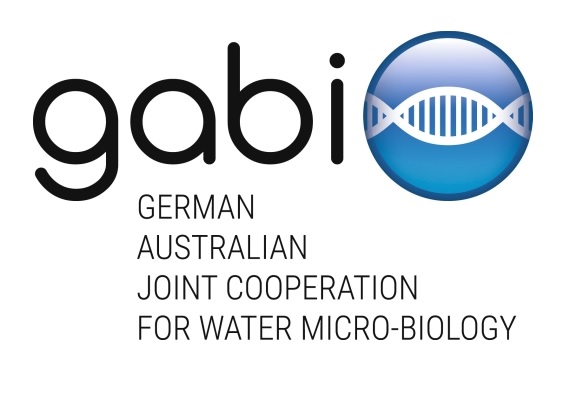 © TWZ | CSIRO
For example, the joint research structure intends to become partner of the Global Water Research Coalition (GWRC). The GWRC is a global network of leading research institutes in the water sector which is devoted to joint research and academic exchange. Members are aligning their research agendas and conducting joint projects. The Joint Lab should be sustainably run by both bilateral and multilateral research projects and by providing consultancy services to public and private water suppliers.
Contact person in Australia
CSIRO Land and Water Brisbane
Research Director
Dr. Simon Toze
Tel.: +61 7 3833 5572
Web: www.csiro.au
Funded in the context of the BMBF funding programme to establish joint research structures of German institutions with partners in the Asia-Pacific Research Area (APRA).
more about APRA cooperation