A Crowdsourcing Platform for Early Grade and STEM Vocabulary in African Sign Languages
Project management
© Prof. Dr. Abdelhadi Soudi
Prof. Dr. Abdelhadi Soudi,
Ecole Nationale Supérieure des Mines de Rabat, Morocco
in cooperation with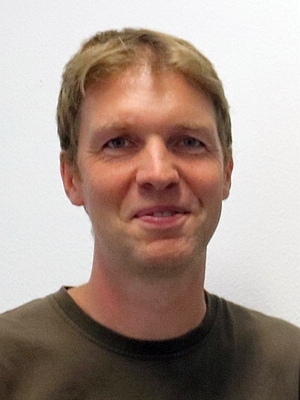 © Prof. Dr. Abdelhadi Soudi
Prof. Dr. Kristof Van Laerhoven,
University of Siegen
Project description
Deaf and hard-of-hearing children are chronically educationally underserved, especially on the African continent and consequently have low literacy levels. The high rate of illiteracy among the deaf community in Africa results in its members being deprived of important and often critical information. In addition, there is a lack of teaching materials as well as support materials available in sign language to translate content from the subjects of mathematics, information technology, science and technology (STEM) into sign language.
Demo signing with avatar © Prof. Dr. Abdelhadi Soudi
The German-Moroccan cooperation project AfricaSign gave answers to fundamental technological and linguistic research questions about African sign languages and sign language typology in general. The research team designed and developed a novel web-based crowd-sourcing software which offers a much-needed lexical databases for African sign languages. This database accommodates regional variation in sign languages and uses Avatar-technologies to model and visualise signs. The results of AfricaSign are primarily to be used in education and to improve the deaf's access to service providers' information in Africa.
Additional Information